What are domestic, foreign cricketers doing ahead of PSL in Karachi?
For the Pakistan Super League's domestic and foreign cricketers staying at a hotel in Karachi started participating in various activities to pass the time.
Some cricketers are busy in indoor games while some have started cricket in the corridor of the hotel.
The Pakistan Cricket Board (PCB) has created a bio-secure bubble to protect players and officials participating in the PSL from Corona, which has restricted cricketers' activities to hotels and prevented them from going out.
However, various activities have been arranged for the players in the hotel.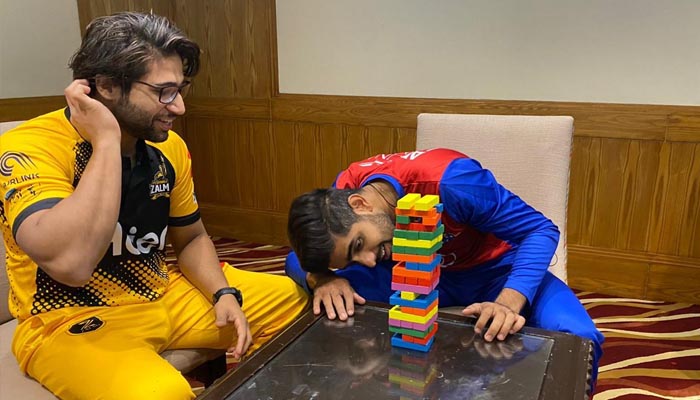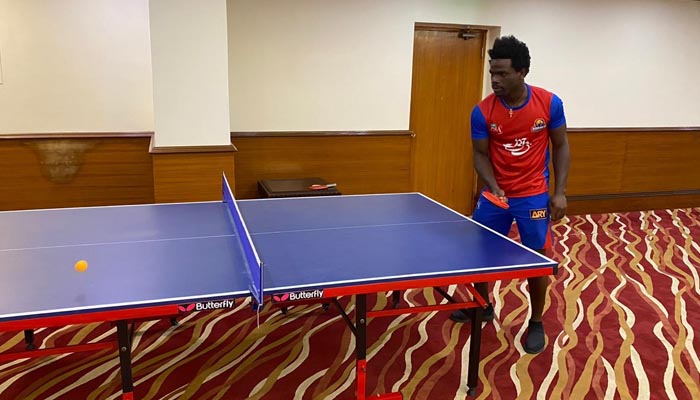 National team captain Babar Azam and fast bowler Wahab Riaz started cricket in the corridor of the hotel but the scene changed so much that Babar Azam was bowling and Wahab Riaz was batting while standing with Imam-ul-Haq was encouraging them.
On the other hand, the players are also participating in various indoor sports including snooker and table tennis in the hotel so that they can be safe from getting bored while sitting in the room.
It should be noted that the remaining matches of PSL will be played in Karachi from November 14 to 17 for which Pakistani and foreign cricketers are staying in a five-star hotel in Karachi.