Ways to get rid of the stress of office work
Employees often suffer from work stress, and the global epidemic of coronavirus these days affects the routine of most people who work from home and now return to work.
We get irritable due to the pressure of work in the office and getting angry over things also becomes part of our mood.
Stress and irritability affect our health from time to time and if not controlled in time can lead to many problems.
Today we are going to tell you some ways to get rid of the stress caused by office work that you can follow to live a happy life.
While yoga is considered to be good for health as well as helping to relieve stress, taking deep breaths and doing yoga can relieve the stress of your office affairs.
Make it a habit in your routine to do what you love to do and enjoy it so that you don't think about the things that cause stress.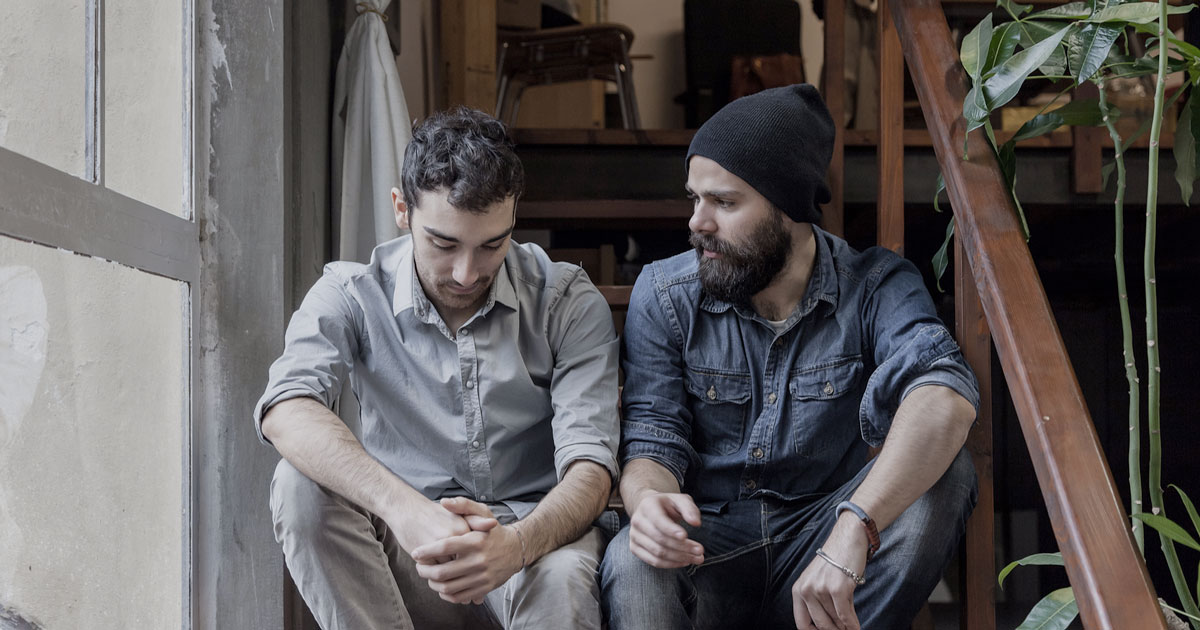 One of the best ways to handle stress is to talk to a friend or loved one about it.
There are always some people around us who make you think negative and because of that you get stressed so it is important that you stay away from such people.