Twitter's hilarious responses to the iPhone 12 Design
After the iPhone 12 series was launched, memes and jokes were all over the social media.
Most users expressed their interest in the phone but several have an opinion that the iPhone 12 looks just like the iPhone 5.
Netizens are complaining about the resemblance of both the phones. Some of the hilarious responses from the twitteratis can be seen in the following tweets.
While 5G enabled iPhone 12 mini is thinner than the iPhone 5.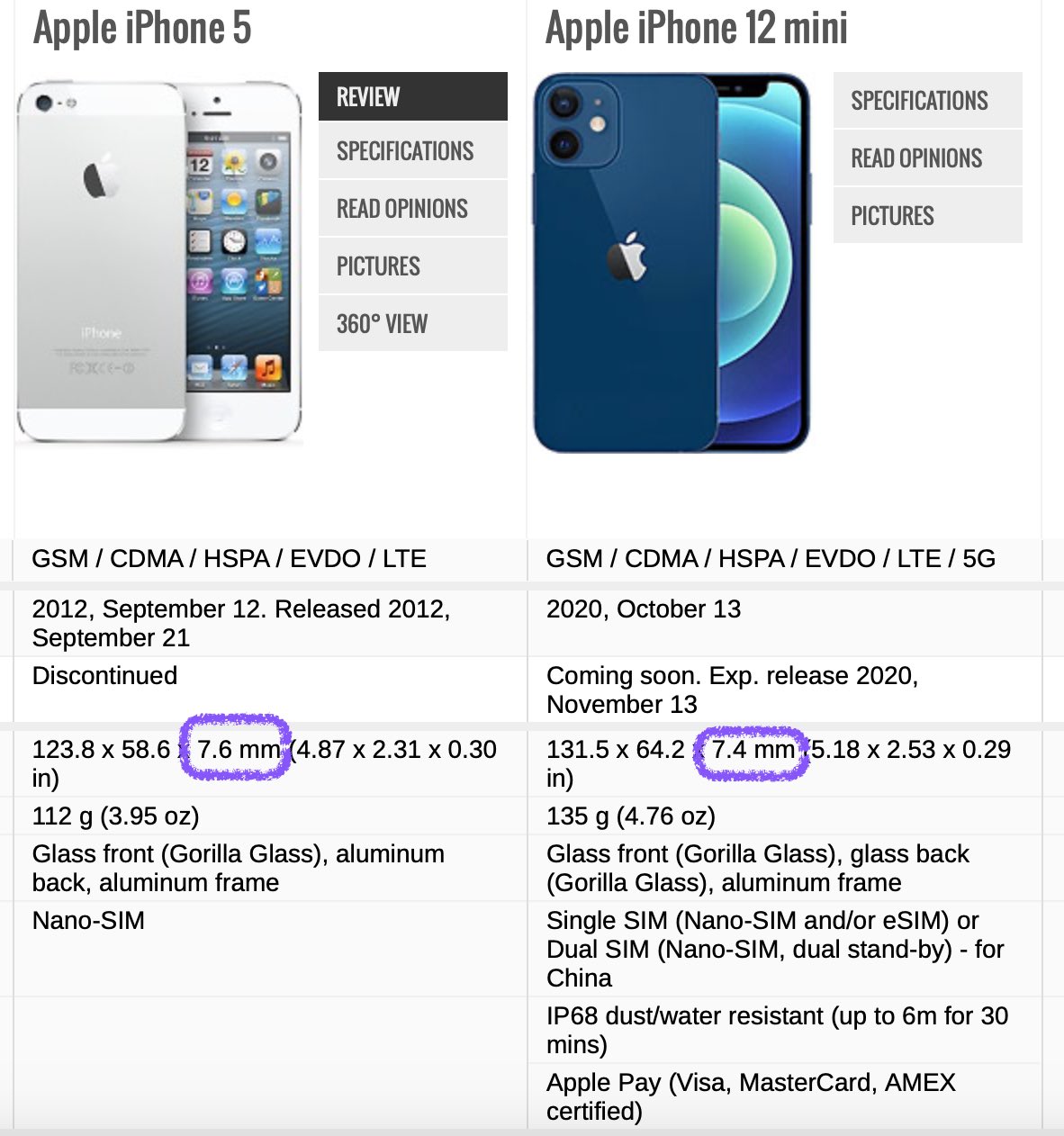 One of the tweets refers to iPhone 5 as a child who is looking at iPhone 12 in a video, and is saying, "I swear to God that's me."
Seriously, the resemblance was so uncanny that even after the Apple event, "iPhone 5" trended above the "iPhone 12".