"Superfoods" to control diabetes in winter
According to the World Health Organization, the number of diabetics worldwide is currently more than 420 million, while more than 1 million people die of the disease every year.
Your daily diet plays an important role in controlling diabetes and if we talk about winter foods then there are some special vegetables, fruits, and spices that are very popular in controlling diabetes.
Let's find out what are those special foods that a person with diabetes need to have in winter?
Guava: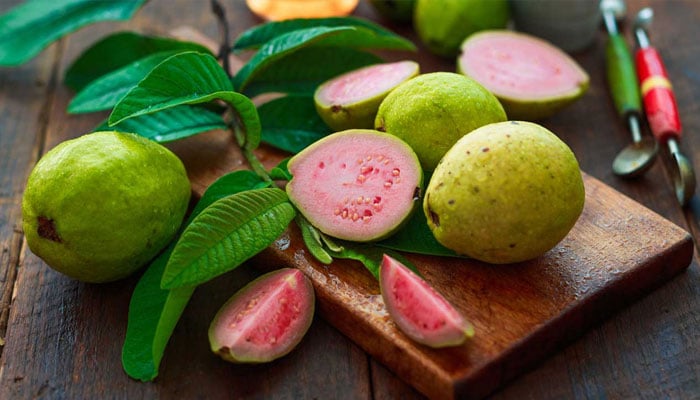 Experts recommend low-glycemic foods to protect diabetics from untimely blood sugar spikes. Guava is considered to be the best fruit for diabetics due to its low glycemic content.
At the same time, guava is considered to be an important source of dietary fiber. The large amount of fiber present in guava helps in controlling the rising blood sugar level.
Cinnamon: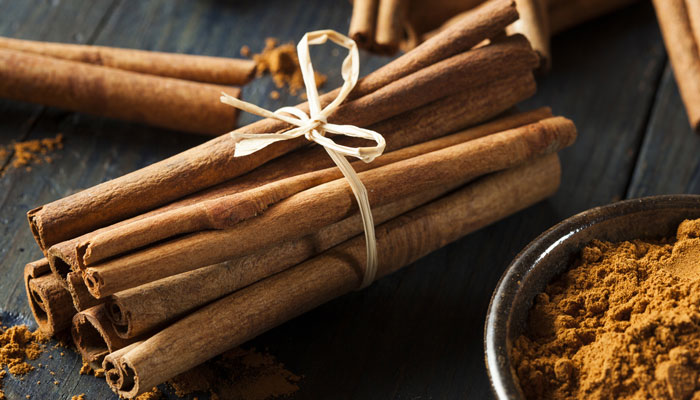 Cinnamon is a powerful spice that has many benefits.
The book "Healing Foods" published by DK Publishers on the benefits of cinnamon states that cinnamon is a quick-digesting spice that balances blood glucose and triglyceride levels and reduces the risk of diseases such as diabetes and heart disease.
The best way to use cinnamon for diabetics is to use cinnamon water in the morning.
Orange:
According to the American Diabetes Association, sour fruits such as lemons and oranges are known as superfoods for diabetics, especially when patients are choosing a diet to keep their blood and sugar levels balanced. Due to low glycemic, diabetics can also use it as an orange salad, juice.
Kiwi: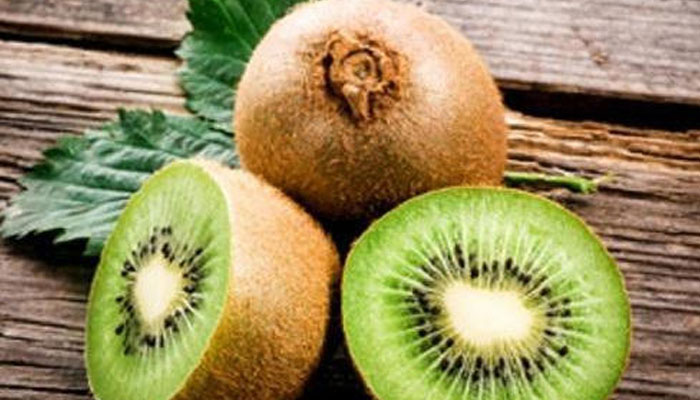 Amongst the fruits that are rich in vitamin C, fiber, potassium, and beneficial antioxidants, kiwi is an excellent food for diabetics.
Research has also shown that kiwi helps lower blood sugar levels.
Carrot: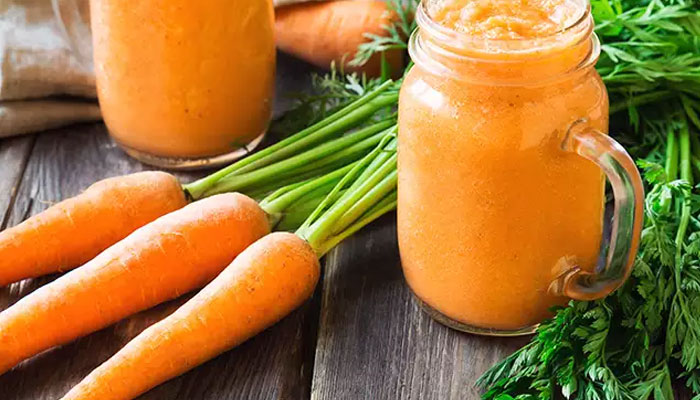 Nutritious vegetable carrot is also known as a sugar controlling food.
The fiber in carrots slows down the flow of sugar in the bloodstream, while the very low amount of glycemic found in carrots makes carrots the best food for diabetics.
Clove: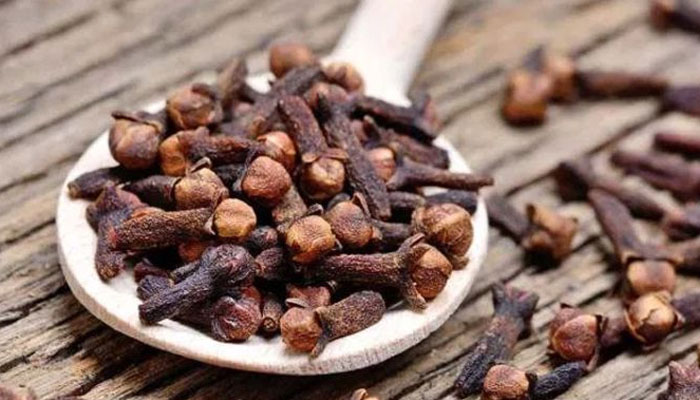 A recent study published in the journal Natural Medicine studied the effects of cloves on genetic diabetic mice. The results showed that clove extract not only helps increase insulin in the blood but also improves the body's response to insulin.