Smog starts growing in different cities of Punjab including Lahore
Lahore: The problem of air pollution in different cities of Punjab including Lahore has become serious and the air quality index has exceeded 400.
According to the details, like every year, with the onset of winter, the intensity of smog has also started increasing. In the last two or three years, smog has increased.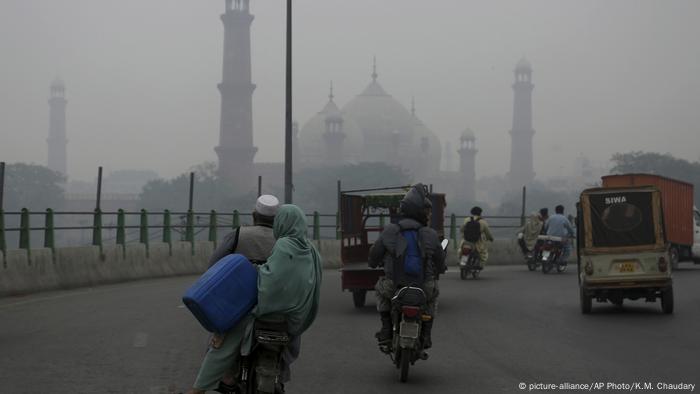 In 2016, smog affected major cities of Pakistan and India. Like other cities in Punjab, Lahore and its environs are experiencing light and deep smog, which is causing severe distress to the citizens. Smog increases in cities in the evening hours.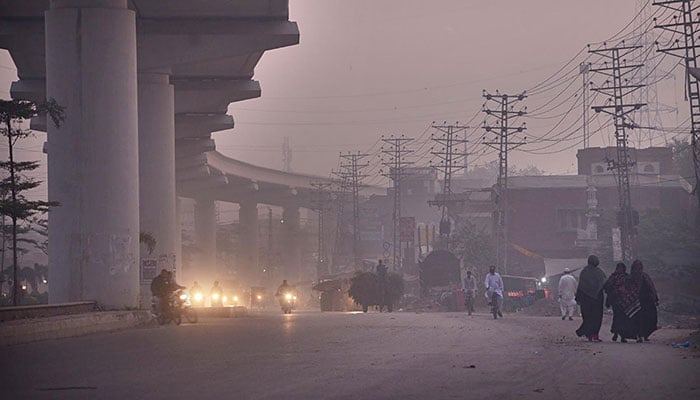 According to the report of the air pollution data provider, the air quality index in Faisalabad, Punjab, stood at 457 at 9 am today, which is the highest at present, while Lahore is at the second position with 424 air quality.
Lahore has consistently topped the list of major global cities in terms of air pollution. In Lahore, the air quality index is likely to be between 302 and 442 in the next week.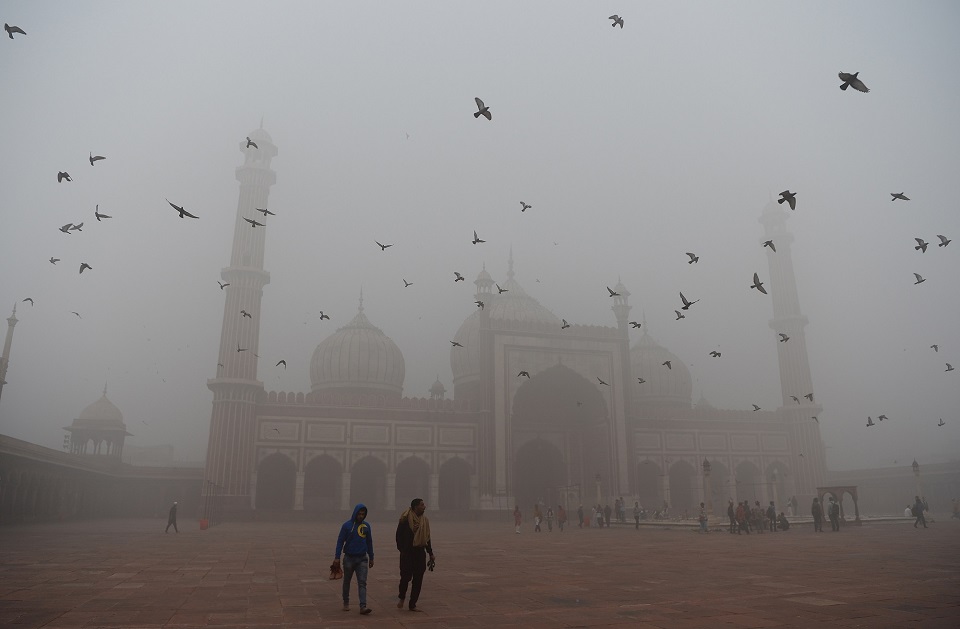 Major causes of air pollution and smog include smoke from vehicles and factories, traffic, lack of trees, smoke from traditional brick kilns, dust, crop residues, fires and smoke from chemical factories.
It causes various diseases including lung, hypertension, and mental illness. Health experts recommend the use of masks, especially for children and the weak, to stay indoors and use as much water as possible.