'Shia-Sunni Bhai Bhai' A slogan to remember in these times of disarray
In these strange times when the Shia-Sunni rift is on the rise in Pakistan, we must not forget the occasions on which both of the sects have been together to support each other and helped to stand firm in difficult situations.
Just yesterday, two sectarian groups had a clash over flag hoisting in Gulistan-e-Jauhar. There is a strong chance that these recent sectarian riots are being created for personal purposes by the enemies of the country.
Whereas scholars from both the sects preach the importance of Shia-Sunni unity. Some angry men chanting slogans in front of the other sect, while the other responding to it even more aggressively is actually the due to unawareness from the reality.
Imam Khomeini has clearly stated that the discord among both the sects is the result of a conspiracy of the agents of superpowers.
Maulana Tariq Jameel has repeatedly said in his speeches that , " Do not live like a shia or a sunni, live like a Muslim. Those who are alleviating the fire of sectarianism are bigger terrorists than the suicide bombers."
Whenever there's any calamity or a natural disaster the city of Karachi has seen that there is rescue work regardless of the affectees' sects. EDHI, JDC, and other charitable organizations have doing welfare work for quite a while now.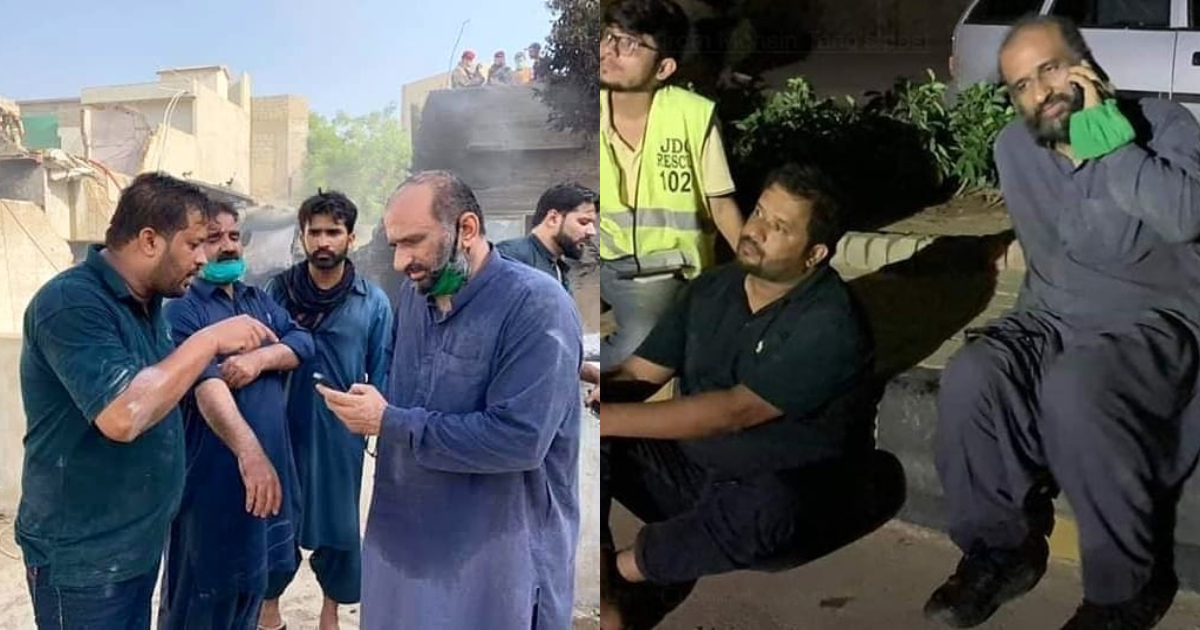 "And hold firmly to the rope of Allah all together and do not become divided." This verse from the holy Quran is enough proof that there is no space for division on the basis of sect, caste, color, and language.
Both the sects need to stay strong and together. what they should focus on is that they should keep practicing what their belief is, and not interfere with what someone else is following. Only then the society will find the true meaning of, 'Shia-Sunni Bhai Bhai' which is a slogan to remember in these times of disarray.