Reduce environmental pollution, keep your heart healthy, say global experts
Leipzig, Germany: A letter from the world's leading scientists has been published in the European Heart Journal, stressing that it is time to act to reduce all forms of pollution, including air pollution so that people can keep their heart healthy.
Scientists from Germany, France, Europe, the United Kingdom, and other countries have presented irrefutable evidence in their report and said that noise and air pollution are present all over the world and are extremely harmful to the heart which cannot be ignored.
Earlier, research showed that air pollution is causing 9 million premature deaths worldwide, which is as harmful as smoking. In addition, noise pollution is causing mental and physical illnesses.
At present, 90% of the world's population is living in environmental pollution under the World Health Organization (WHO). The rate of air pollution is 10 micrograms per square meter, which is dangerous and harmful to health.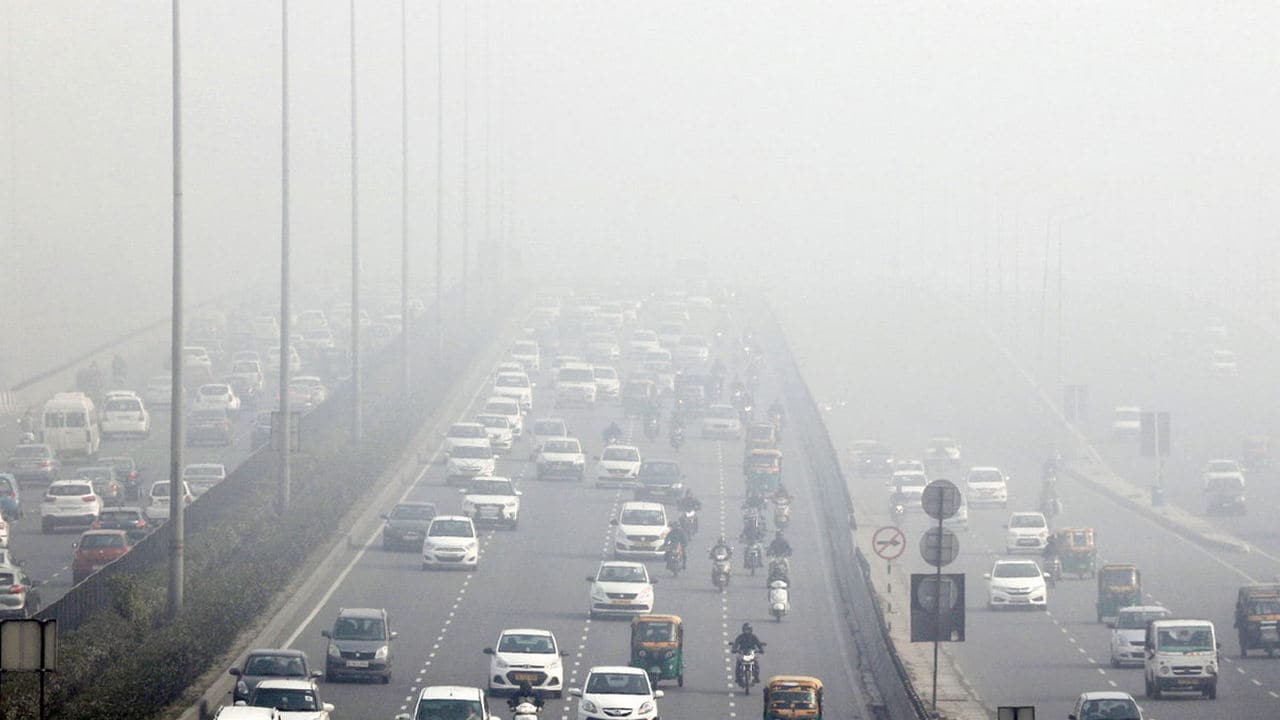 It has now been proven that breathing in dirty air also increases the risk of diabetes, stroke and other diseases. The biggest responsibility in this regard lies with the rulers to tighten the laws as much as possible so that the rate of air pollution can be reduced.
The report says that in Europe, the rate is 25 micrograms per square meter, which is more than two and a half times the limits of the world body. If it is controlled, four to five million people could be saved from dying every year in Europe alone. However, air pollution in developing and poor countries is very serious and devastating.
Even if electric cars were brought in at that time, there would be little difference because the big rides are running on petrol and diesel. On the other hand, experts have also called for the introduction of large public transport schemes in poor countries.