PML-N Vice president Maryam Nawaz turns 47 today
PML-N Vice president Maryam Nawaz is celebrating her 47th birthday today. She was born on 28 October in 1973 and is a politician in Pakistan and the daughter of former Prime Minister of Pakistan Nawaz Sharif.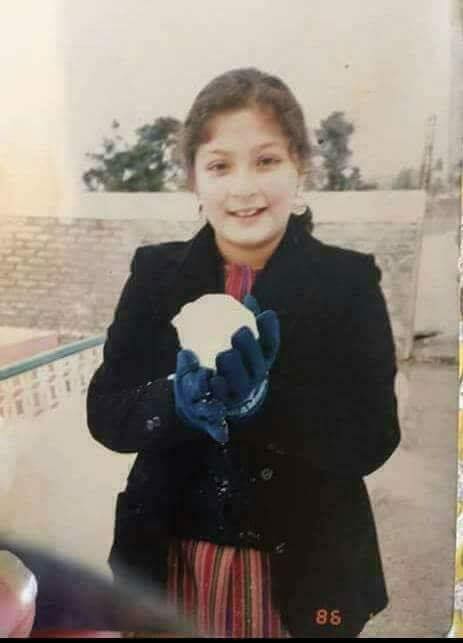 Maryam received early education from the Convent of Jesus and Mary, Lahore. She got married to Safdar Awan in 1992 when she was 19 years old, and has three children, one son Junaid, and two daughters Mahnoor and Mehr-un-Nisa.
Due to her intention of joining the politics she got permission from Shehbaz Sharif in November 2011, she made her debut by visiting different educational institutes for giving speeches on education and women's rights.
Apart from her politics, she is also famous for her ethereal dressing that garners spotlight on social media.
Just four days ago, Maryam Nawaz celebrated her upcoming birthday on a Lahore-Quetta flight, with her spouse Captain (R) Safdar, along with the party workers, and the party leaders.
Nawaz tweeted that, "Extremely humbled and thankful for the love and affection. Someone brought the cake onboard to celebrate my upcoming birthday. It's gestures like these that make it all so worthwhile. Alhamdolillah. God bless you all."