PICTURES: Eid-ul-Adha celebrations across the world
Eid prayers in Indonesia (AP)
Muslims across different countries of the world celebrate Eid Al Adha or Greater Eid on Tuesday (today). Eid-ul-Adha is the three-day festival of sacrifice observed in the last month of the Islamic calendar–Dhul-Hijjah.
The United Nations and its Secretary-General António Guterres have sent greetings of the holy festival to Muslims. "As people around the world celebrate #EidAlAdha, each of us can draw encouragement from the values of solidarity, empathy and compassion that are inspired by Eid," the UN states on Twitter.
In his statement issued on Monday, the President of United States Joe Biden has said that the Eid has "a special meaning" amid the ongoing COVID-19 pandemic.
"The Eid traditions and Hajj rituals of providing for those less fortunate in commemoration of Abraham and his son's devotion to God carry a special meaning this year as we continue to navigate the challenges of COVID-19 and work to respond to and recover from the global pandemic," he mentions in the message.
Canadian Prime Minister Justin Trudeau has also posted a message on social media.
"This is the time for families and loved ones to pray and share the meal, and reflect on the lessons of sacrifice and show compassion for those in need," the premier says in a video message while emphasising on the importance of Covid SOPs and vaccination.
EID-UL-ADHA IN PICTURES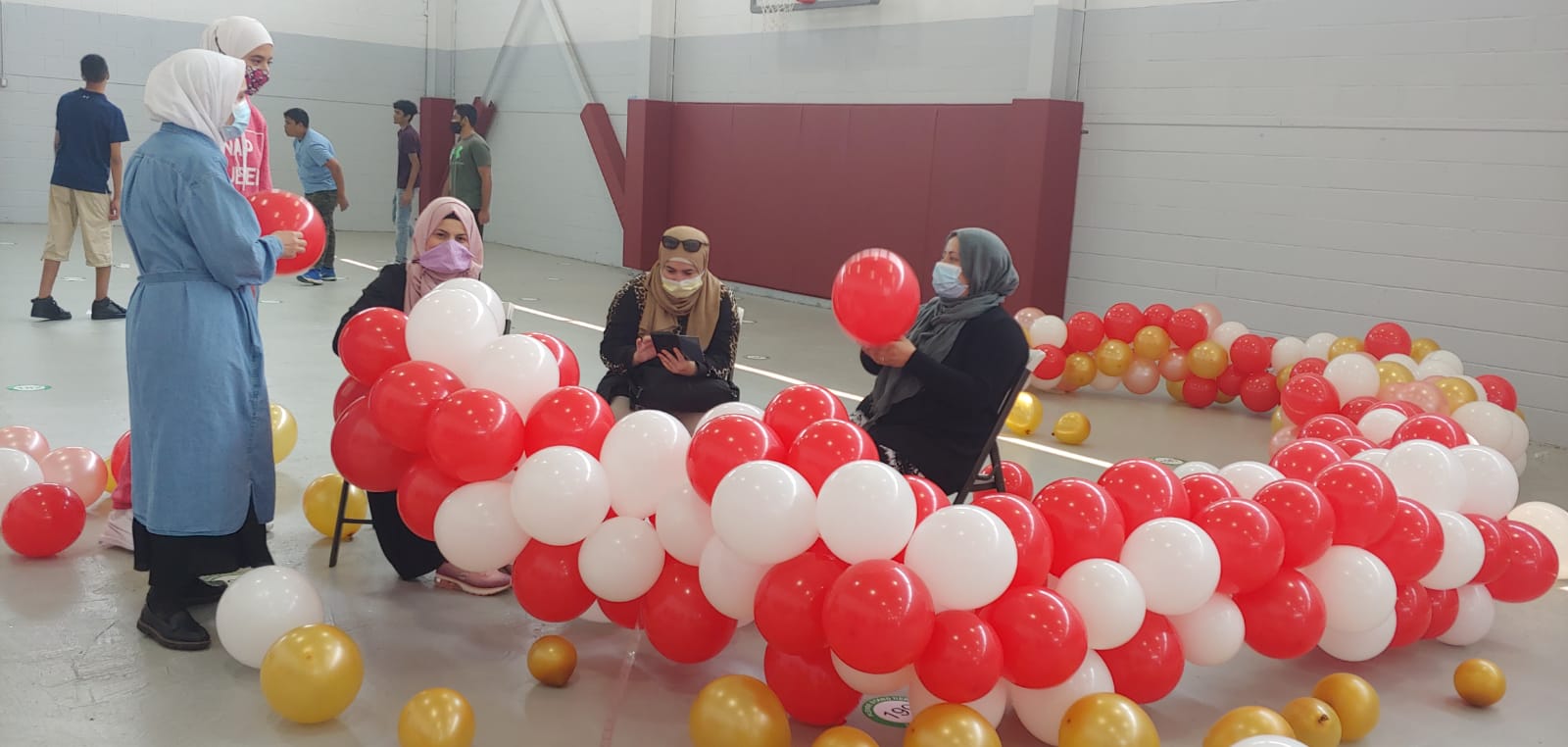 Meanwhile, some other countries including Pakistan and India will celebrate Eid-ul-Adha on Wednesday (tomorrow).