Netizens gush about Syra Yousuf, Sheheryar Munawar's 'bold' photoshoot
The latest 'bold photo-shoot' by two good looking celebrities of Pakistan's entertainment industry, Syra Yousuf And Sheheryar Munawar is breaking the internet.
Twitterites are sharing their reactions with some praising and others criticizing and calling their sizzling chemistry 'vulgar' after their pictures went viral.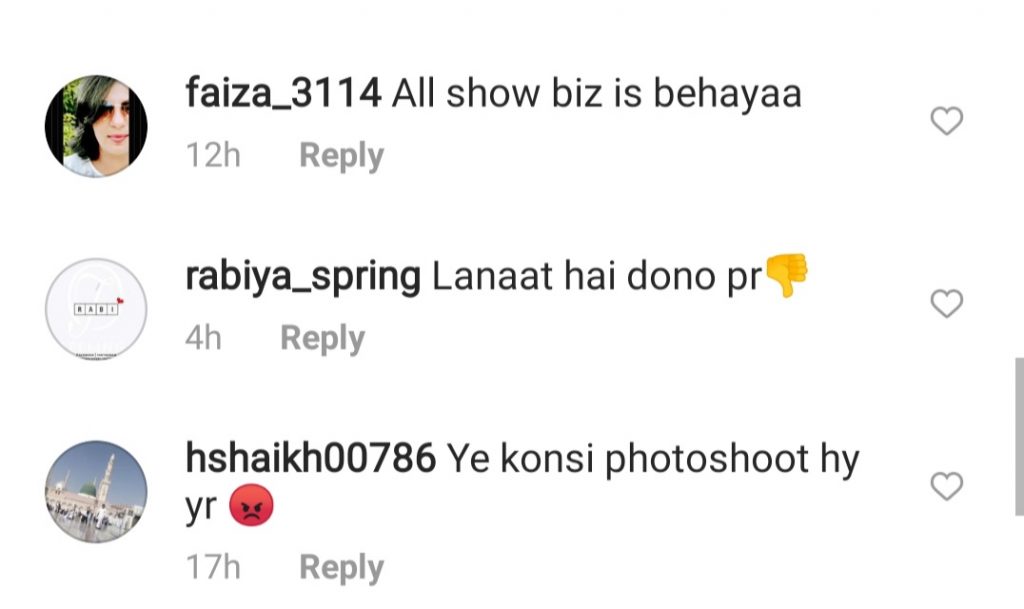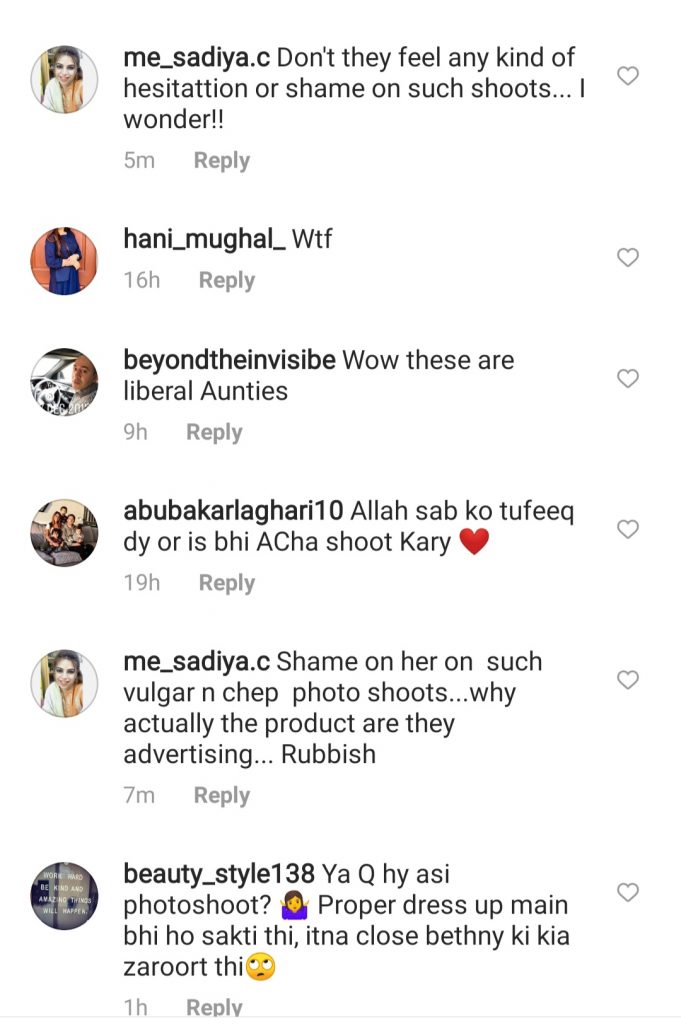 The duo went viral after their latest photoshoot in which they have been able to portray their extremely mesmerizing chemistry. Whereas some think that everyone now wants the perfectly pared couple to get married as soon as possible.
Have a look a the pictures that Munawar shared on Instagram,