Kashmala Tariq ties the knot with Waqas Khan
ISLAMABAD: Kashmala Tariq, Federal Ombudsperson for Protection against Harassment of Women at Workplace, has tied the knot with Waqas Khan.
According to media reports, Pakistani politician and Federal Ombudsman for Anti-Harassment Kashmala Tariq tied the knot with Islamabad-based businessman Waqas Khan earlier this month in the presence of some close relatives. Waqas Khan owns the Best Western Hotel in Islamabad.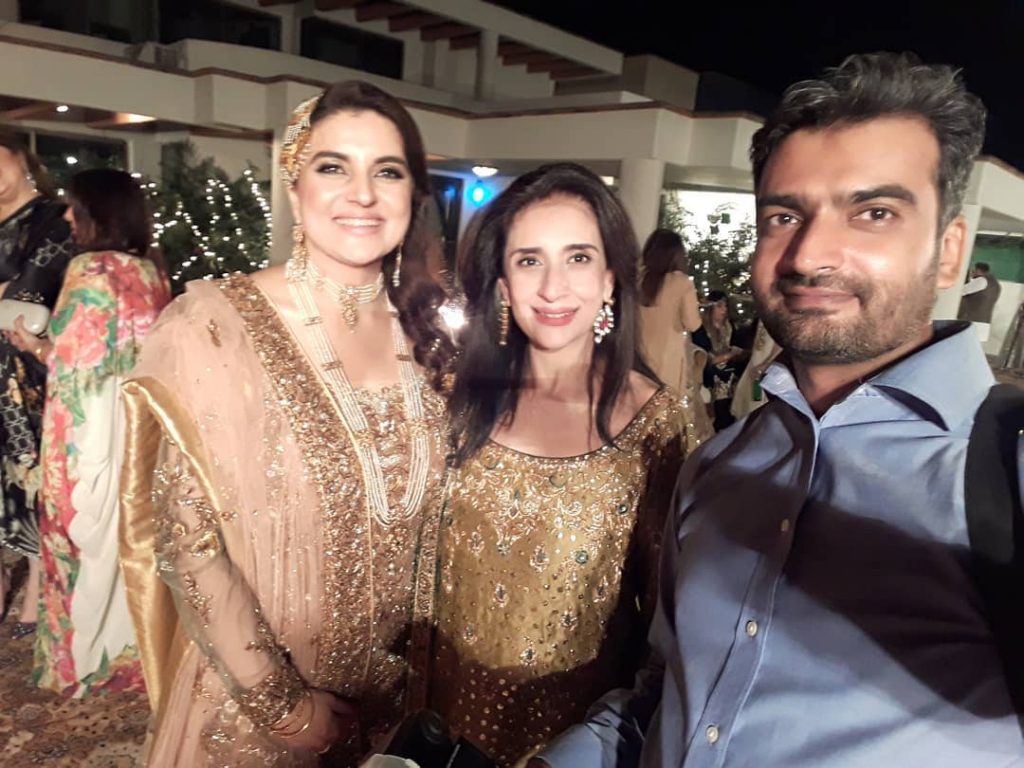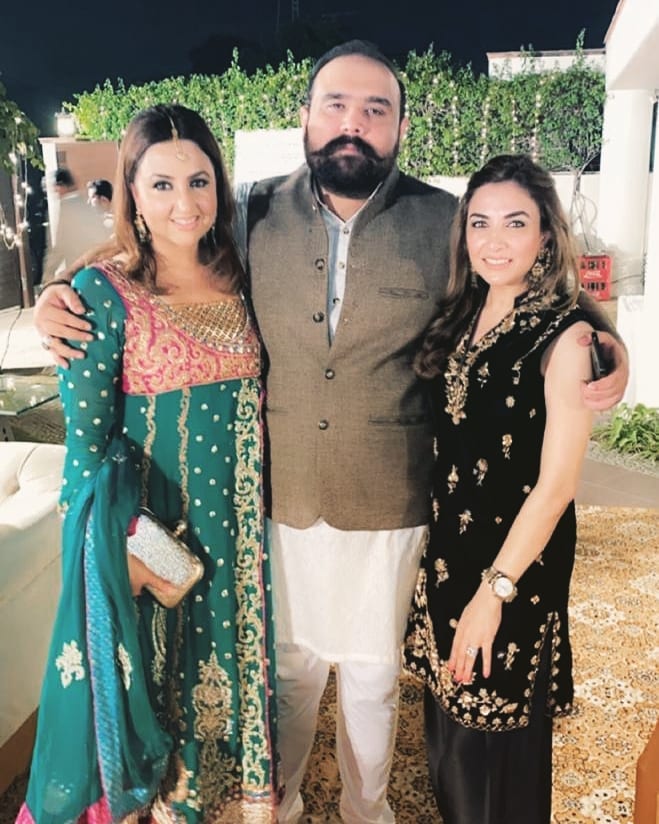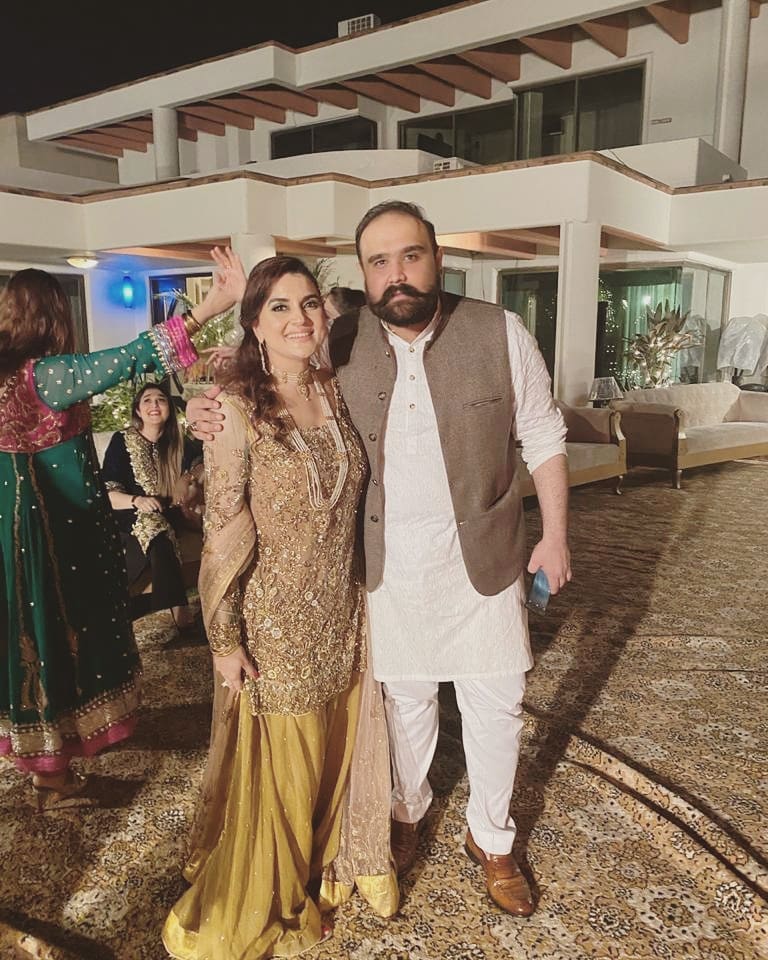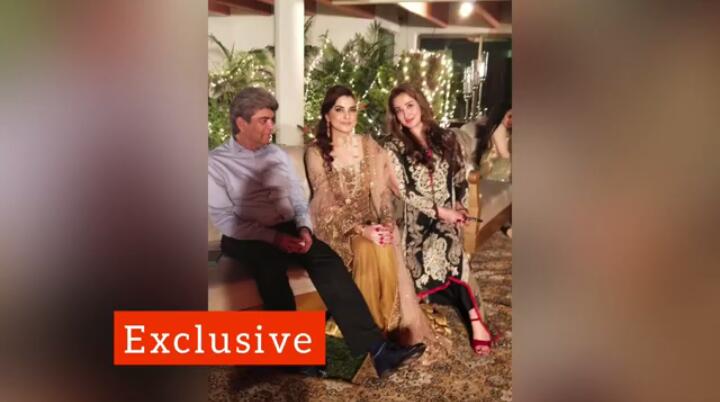 Milad ceremony will be held on October 29, Qawwali on October 30, and Reception will be on October 31.
It should be noted that this is the second marriage of Kashmala Tariq. She was previously married to Tariq Rashid, a Pakistani-Canadian businessman who is a member of the CPA (Commonwealth Parliamentary Association). She also has a son, Azlan Khan.