Indigenous clothing trends for winter
With the onset of winter, there is a wide variety of jeans and top shirts in the markets, but this situation can lead to many difficult situations for Eastern women.
As an Eastern woman, you can't just spend time in Western clothes, so let's talk today about some indigenous outfit trends for Eastern fashionistas.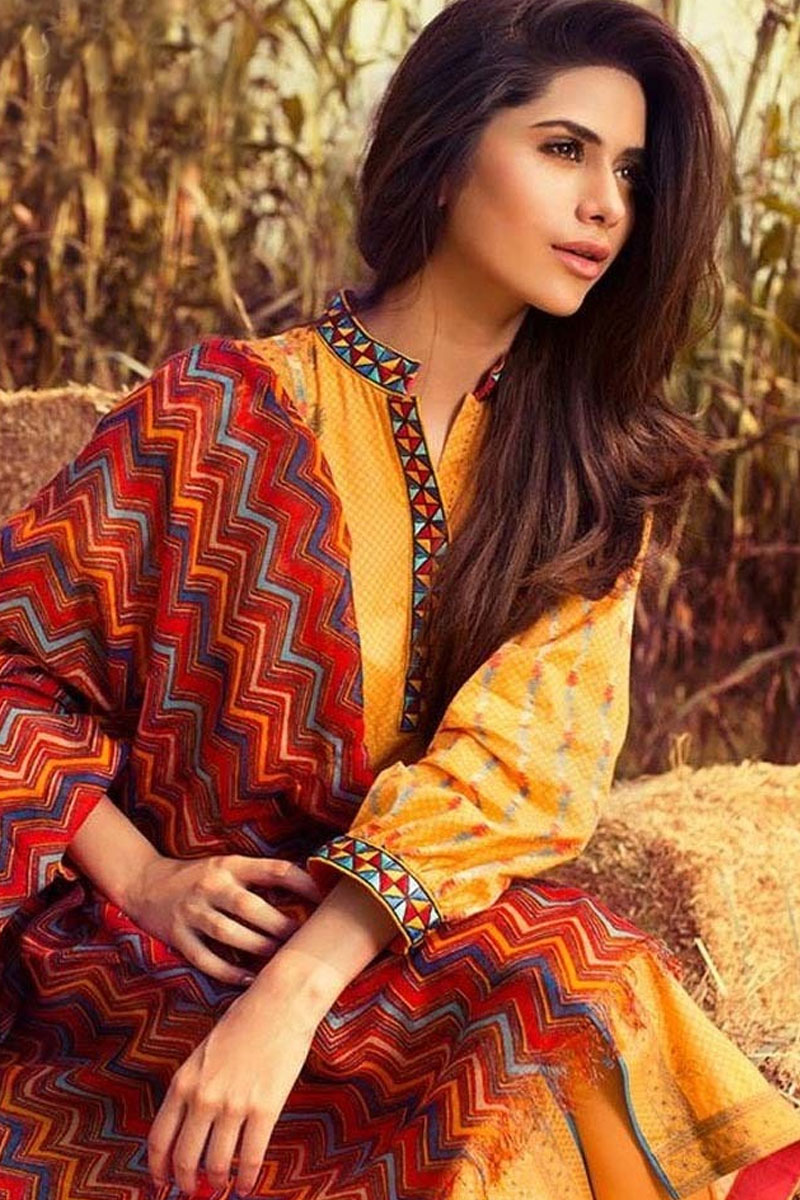 The warm shawl is one of the special garments of winter, due to which new and attractive designs of shawls are introduced in the markets from the onset of winter.
Instead of wearing a shawl over this winter suit, choosing a shawl as a dupatta is part of the trend, for which you can easily follow the desi winter trend by choosing light-colored two-piece embroidered dresses instead of three-piece dresses with dark-colored shawls.
Also, shawl suits with light embroidery on the neck and sleeves are one of the popular winter trends.
Khaddar and linen garments have once again become a part of the trend in printed designs, you can also choose a dark printed fabric with light colors to brighten up the beautiful winter evenings.
For trendy women, a line coat on the printed fabric would also be a great choice or a choice of the shawl over a simple shalwar kameez would be a different but charming feeling.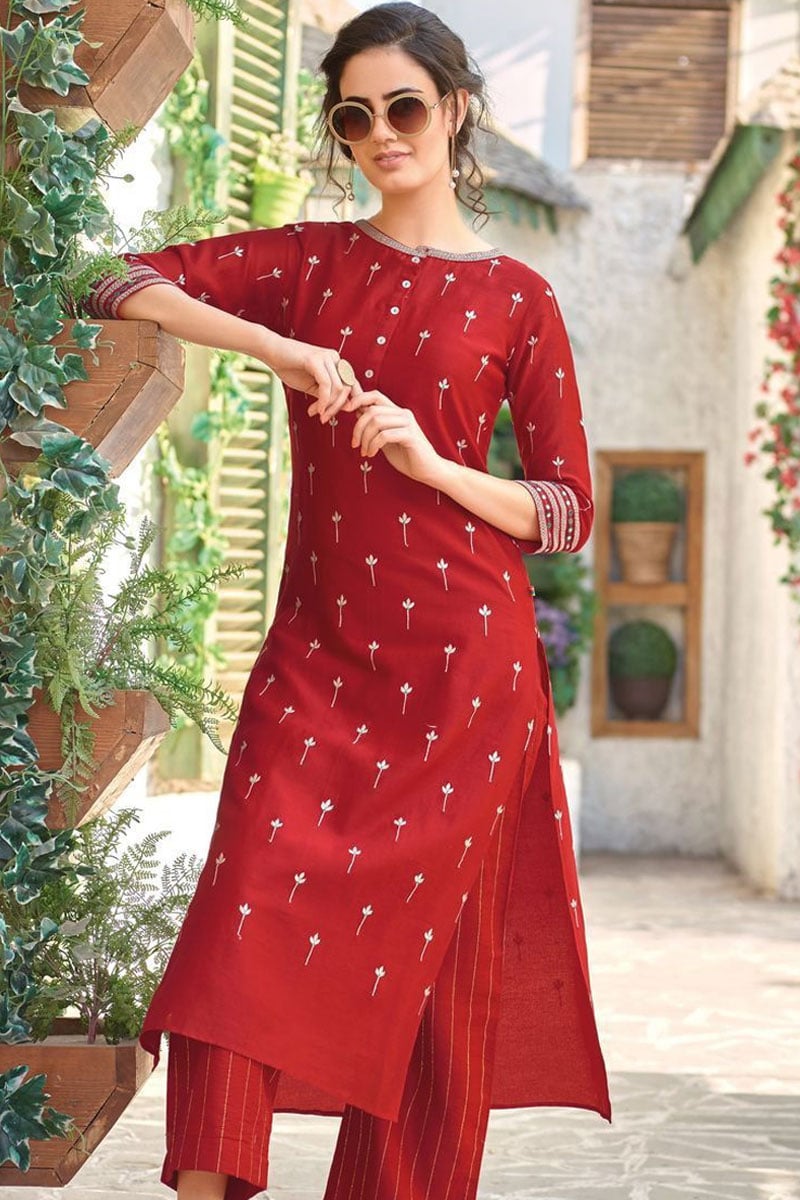 It is said that dark colored clothes reduce the feeling of cold but we believe that dark colors reduce the feeling of cold as well as make a person's personality attractive.
You can also follow the winter trends by choosing colors like Purple, Black, Dark Green, Emerald Green this winter.
Keep in mind that single color outfit trends are more popular among women these days.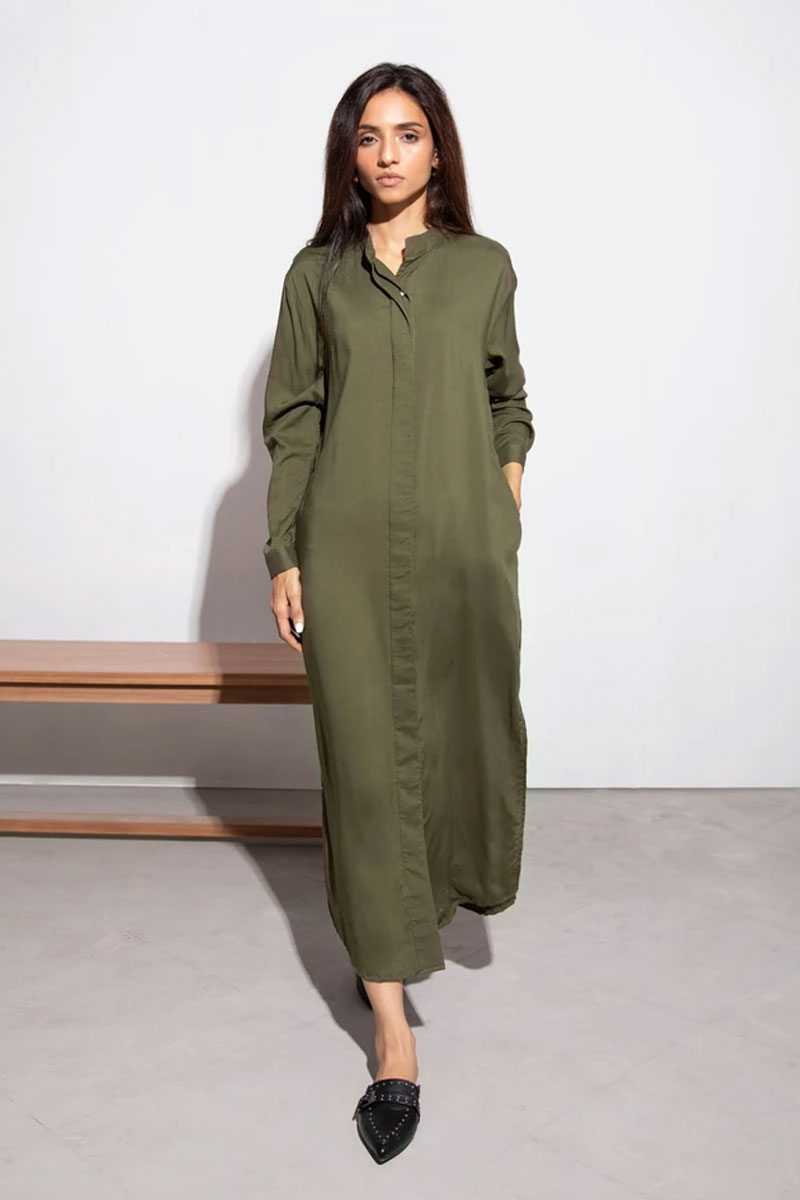 The fashion of long shirts is going to be popular again with the popular clothes and pants of this cold past so you too can make dark colored long shirts a feature of your personality with unique designing.