Pakistani right-arm fast bowler Umer Gul, 36, has announced retirement from all forms of cricket.
Gul was born in Peshawar in a middle class family, and he made his debut in 2003. Throughout his career he has represented Pakistan from 2003-2016 in in 47 Tests, 130 ODIs and 60 T20Is.
The pacer tweeted about his retirement saying, ""I have decided to bid farewell to all formats of cricket after this National T20 Cup. I have always played for Pakistan with all my heart and 100% of hardwork. Cricket is and will always be my love n passion."
The decision of his retirement came when last night his side Balochistan got eliminated from the National T20 Cup.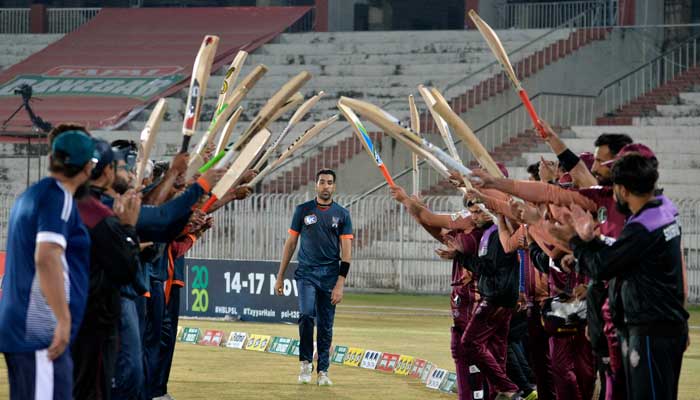 His fellow players has also praised the pacer's contribution, and his memorable performances for Pakistan team.