How many calories a day are necessary for dieting enthusiasts?
Be it, men or women, fear of gaining weight bothers everyone. It is very important to know what are the real causes of weight gain.
Calories play a direct role in our weight gain. In fact, calories are a unit of energy that is commonly used to determine the amount of energy in food and beverages.
Dieters need to eat fewer calories on a daily basis.
Consumption of the required calories depends on various factors such as your age, height, current weight, activity level, and metabolic health.
The general rule for those who want to lose weight is to reduce 500 calories from the daily diet and this process will help you to lose one pound of weight in a week.
Women within the age bracket of 26-50 years need 2000 calories on a daily basis. So by consuming 1500 calories daily, you can easily lose one pound of weight in a week.
Girls over the age of 20 need 2200 calories, while women over the age of 50 need a little less than the average calories (1800 calories).
Pregnant and lactating women should consult a medical professional to plan their diet, instead of following this calorie chart.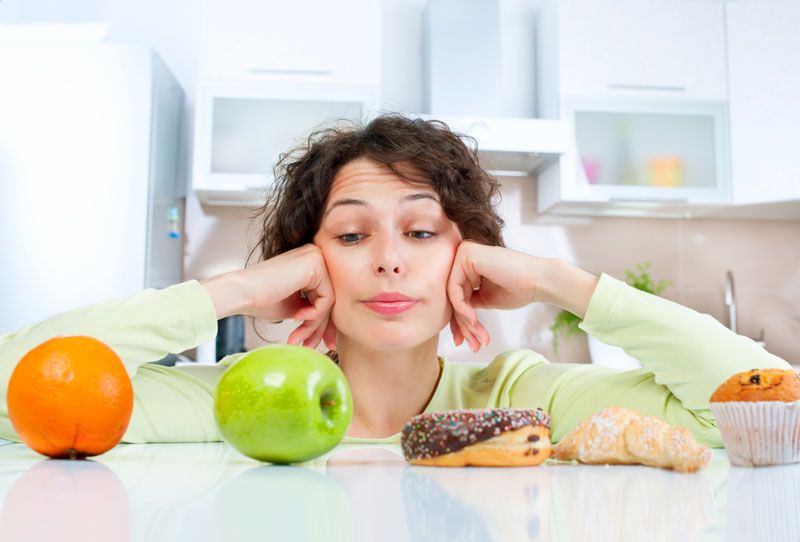 For men aging between 26 to 45 years, 2600 calories per day are considered essential. So by dieting, men can lose one pound a week if their calorie intake is 2100 calories a day.
Anyone can easily reduce their weight by changing their diet plan and lifestyle.
For example, calories can be reduced by eating more protein, using fruit juices instead of soft drinks, consuming more water, exercising, and reducing the number of refined carbohydrates.