Here's the detail of Imran Khan's gifts allegedly sold to Dubai-based businessman
Umar Farooq Zahoor, a Dubai-based businessman, claimed that Imran Khan's close aides, Farah Gogi and Shahzad Akbar allegedly sold some of the state gifts to him, including an expensive Graff wristwatch worth at least Rs2 billion gifted by Saudi Crown Prince Mohammed bin Salman.
Umar Farooq Zahoor, while giving an interview to Geo News said that 'in March 2019, former SAPM on accountability Shahzad Akbar contacted him and said that he has a set of worthy watches. He added that Shahzad Akbar told him to meet Farah Khan (close friend of Imran Khan's wife Bushra Bibi) during a Dubai visit and look at the unwanted rare gifts she wanted to sell.
He informed that PTI wanted to sell the watch for $4 to $5 million, but after negotiations, he bought it for $2 million and paid in cash on the insistence of Farah Khan.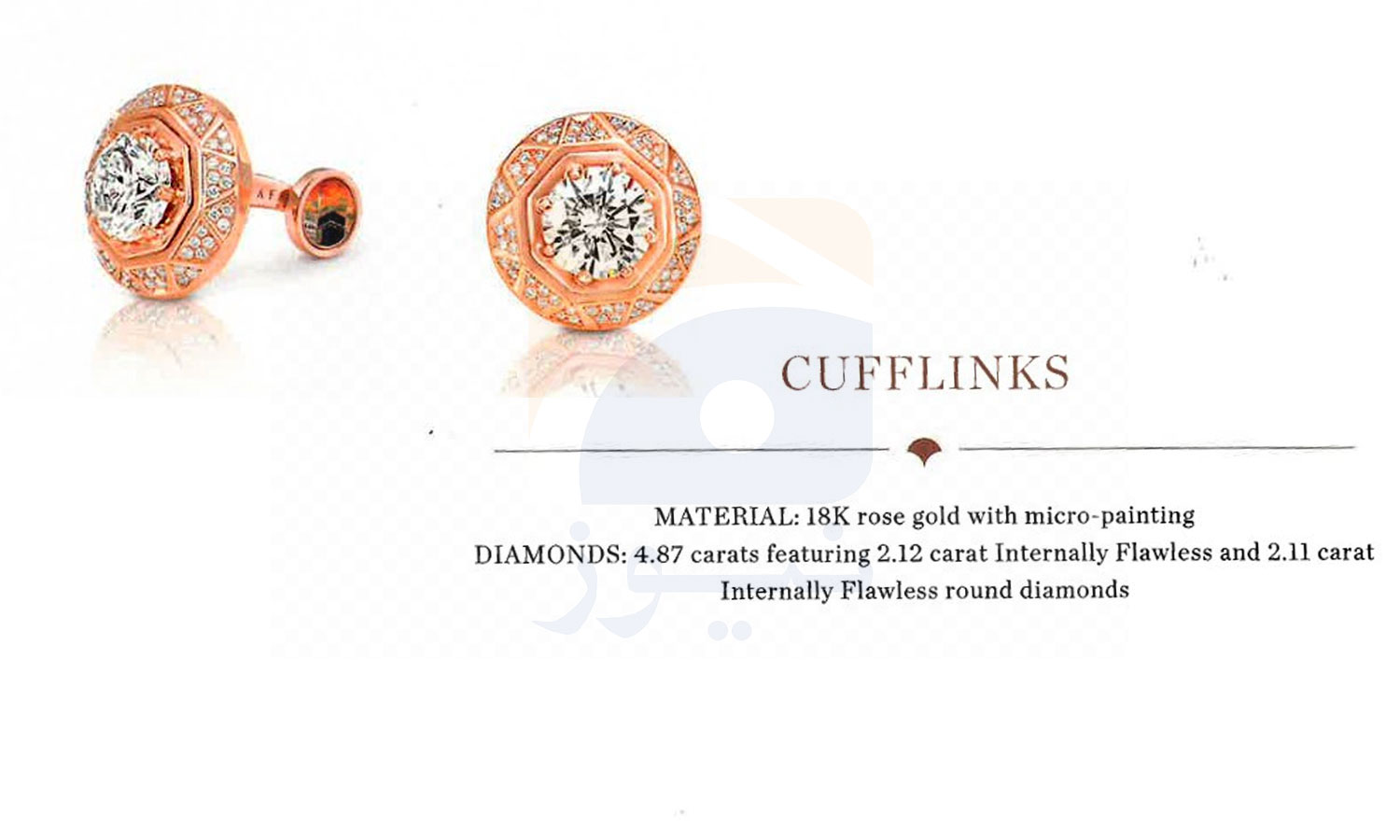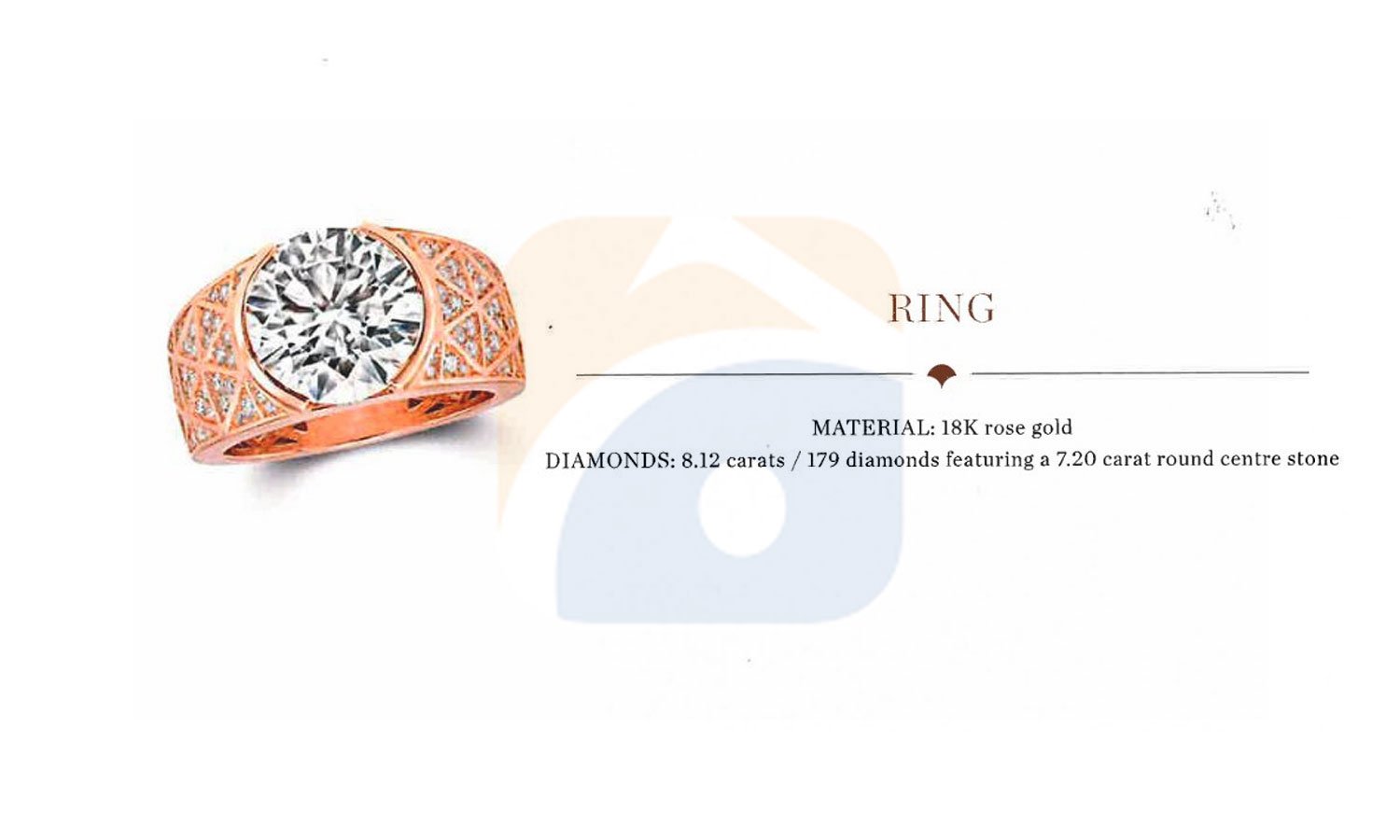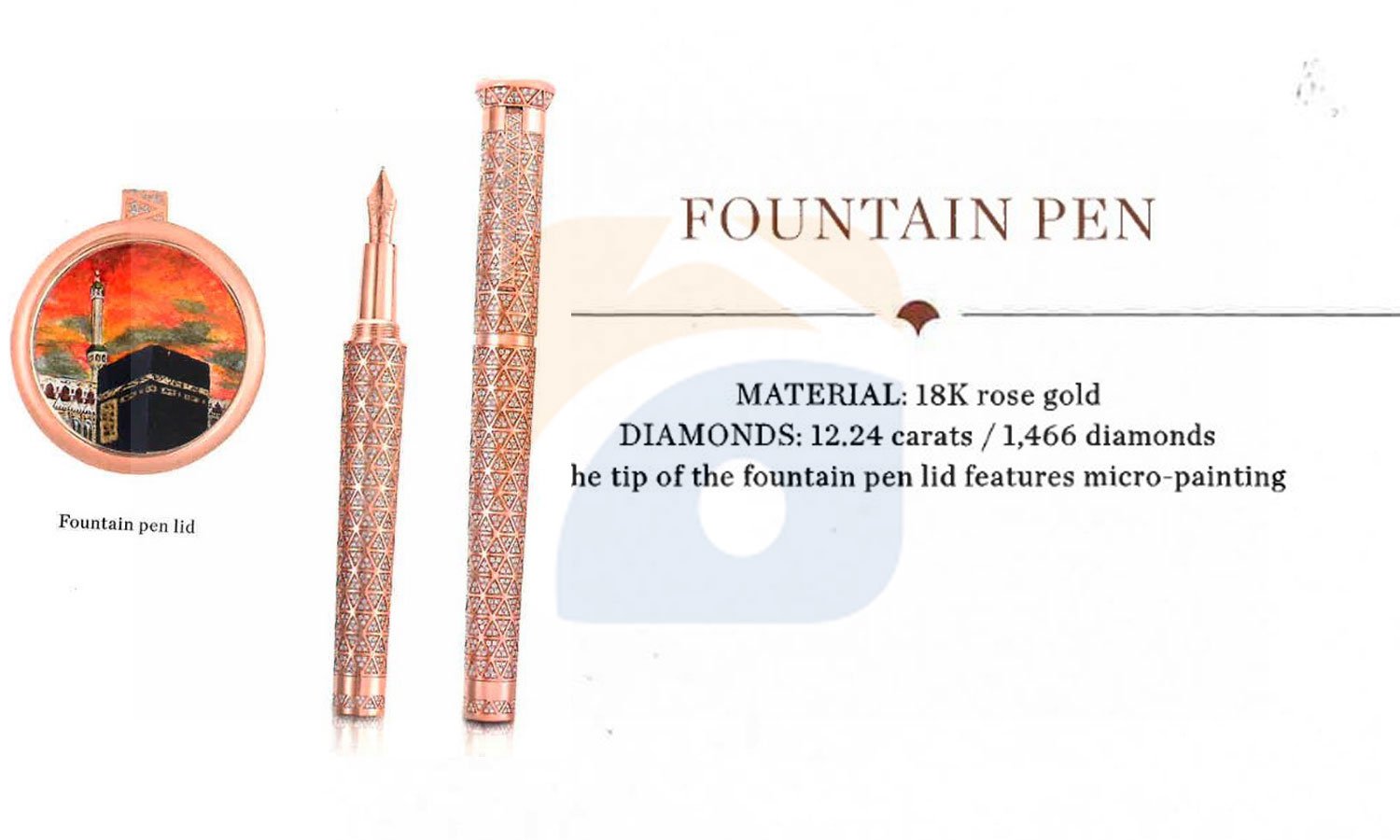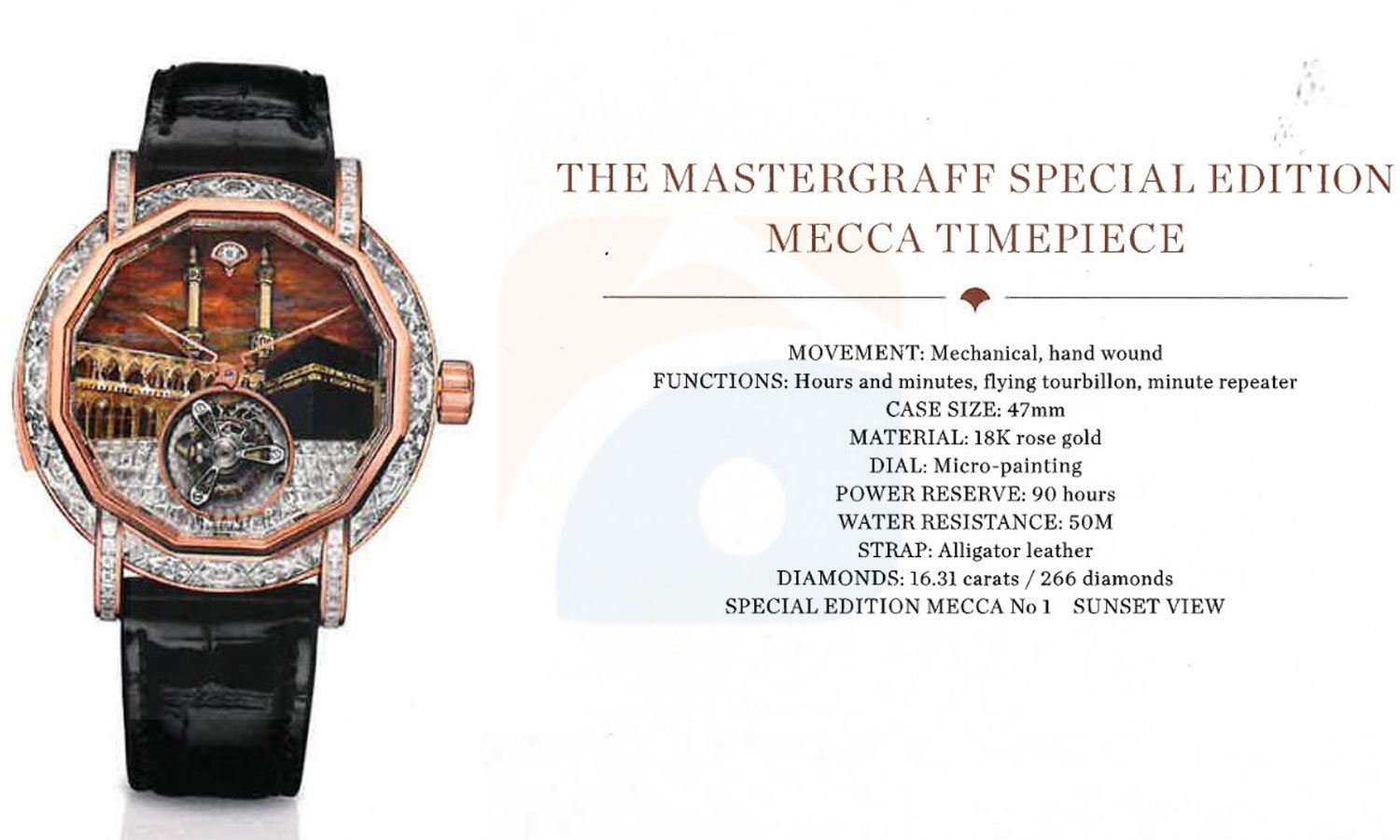 According to Farooq, he got an appraisal of the gifts done from the company which makes these gifts and came to know that the "real value" of the Graff unique set was USD 12 million.
The set included:
Diamond Master Graff Tourbillion Minute Repeater with Makkah Map
Dial GM2751 Diamond Cufflinks With 2.12ct H IF and 2.11 ct I IF
Round Diamonds GR46899 Round Diamond Gent's Ring 7.20ets I VVSI
Rose Gold Pen Set with Pave Diamonds and Enamel Makkah Map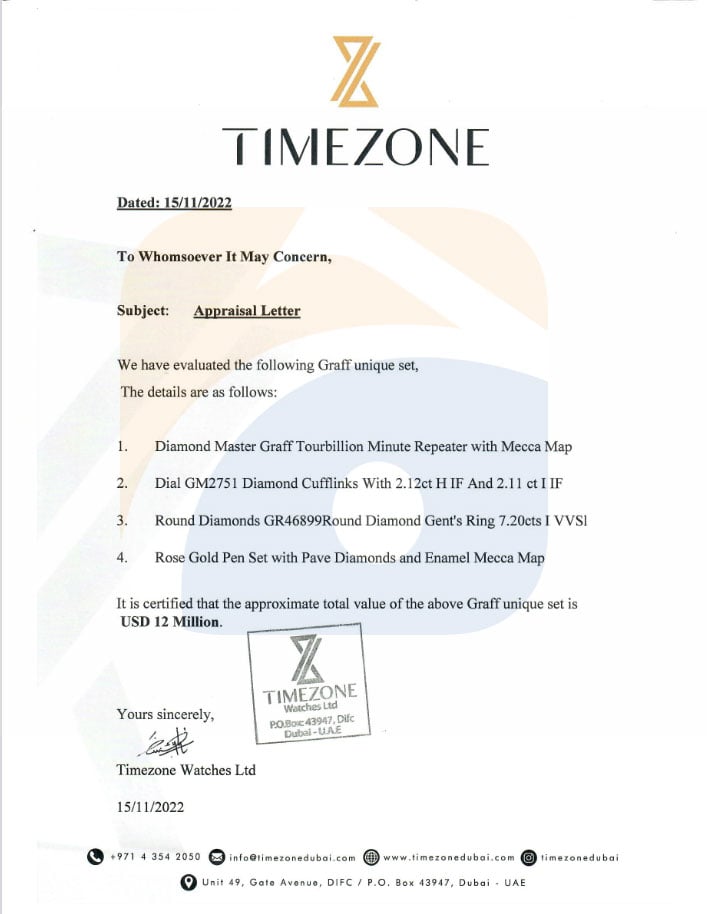 Let's take a look at expensive and rare gifts sold to Dubai-based businessman