Golden pocket Titanic watch auctioned for over Rs2.2 crore
A pocket watch belonging to a clerk who was in the massive ship Titanic that sank last century has been sold for £98,000 (Rs2,25,29,417) at an auction.
On April 14, 1912, when the Titanic sank in the Atlantic Ocean, this watch was frozen in the water, which was later recovered and handed over to Oscar's wife.
According to reports, other items related to the Titanic ship were also auctioned in which the first class menu of the ship was sold for £50000.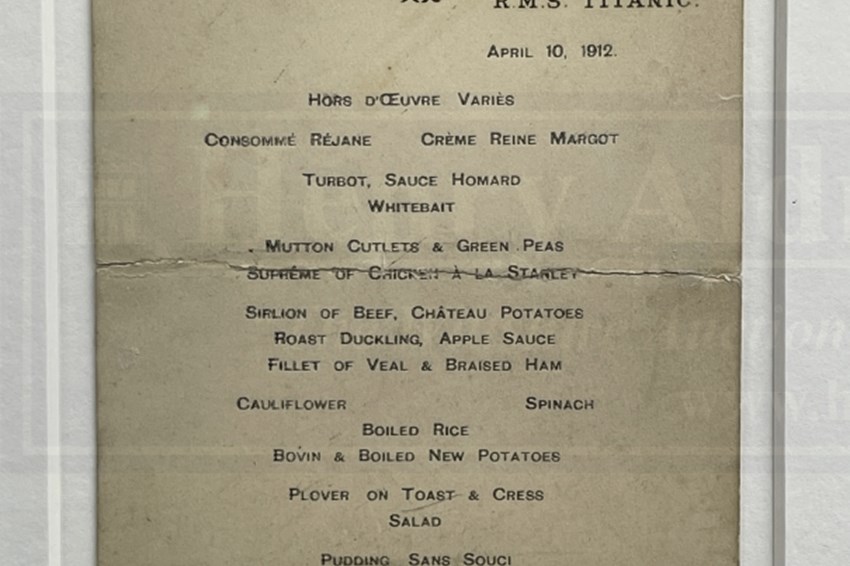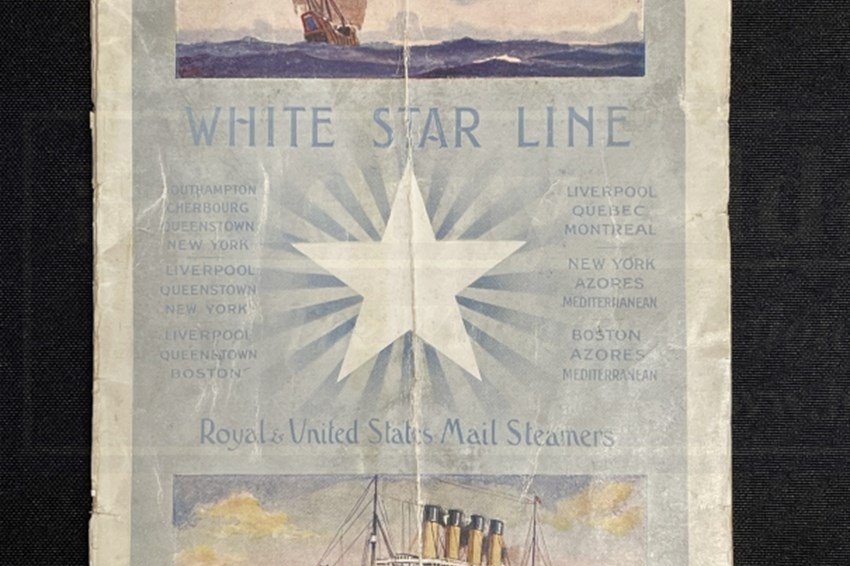 Apart from this, a list of first class passengers was sold for £41000, a plate of dessert for £20000 and a restaurant menu for £23000.
It is pertinent to mention here that more than 1500 people were killed in the Titanic accident.