Fish enthusiasts turned to Sanghar in winter season
As the weather cools, those eager to eat the natural lake fish are flocking to Sanghar from afar.
Growing in the freshwater of a natural lake, the garnish of 'khurra' fish has driven people crazy in cold weather. Fish garnished with chat-Pattay spices doubles the enjoyment of cold weather.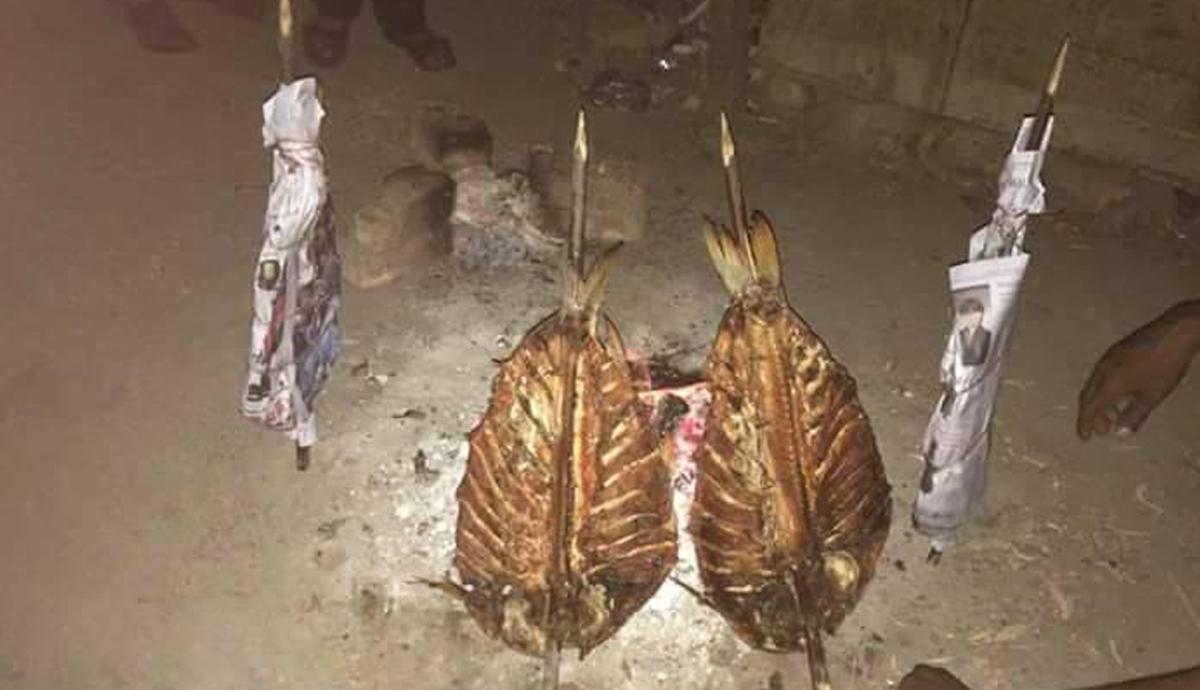 Those who come to eat fish say that the fish here is very strong, once or twice a week we make 10, 11 kg of fish from here and eat it with our family.
Demand for this specialty has grown significantly as a result of recent corporate scandals.