Famous Turkish chef Burak Ozdemir arrives in Pakistan
Leading Turkish chef Burak Ozdemir, who cooks in a unique way, arrived in Pakistan.
Chef Burak Ozdemir is known not only in Turkey but all over the world for his uniquely smiling and cheerful cooking, and he has millions of followers on social media.
A few days ago, Turkish chef Barak Ozdemir shared a video on his social media account in which he said that he was coming to Pakistan.
In the video, the Turkish chef gave a message in Urdu and also said, "Jive Jive Pakistan."
Prime Minister Imran Khan's nephew Hassan Niazi shared a picture of Chef Barak on his Twitter and said that "the world's number one chef has reached Pakistan".
Hassan Niazi wrote, "Turkey's most famous person has come to Pakistan to see what our beautiful country looks like."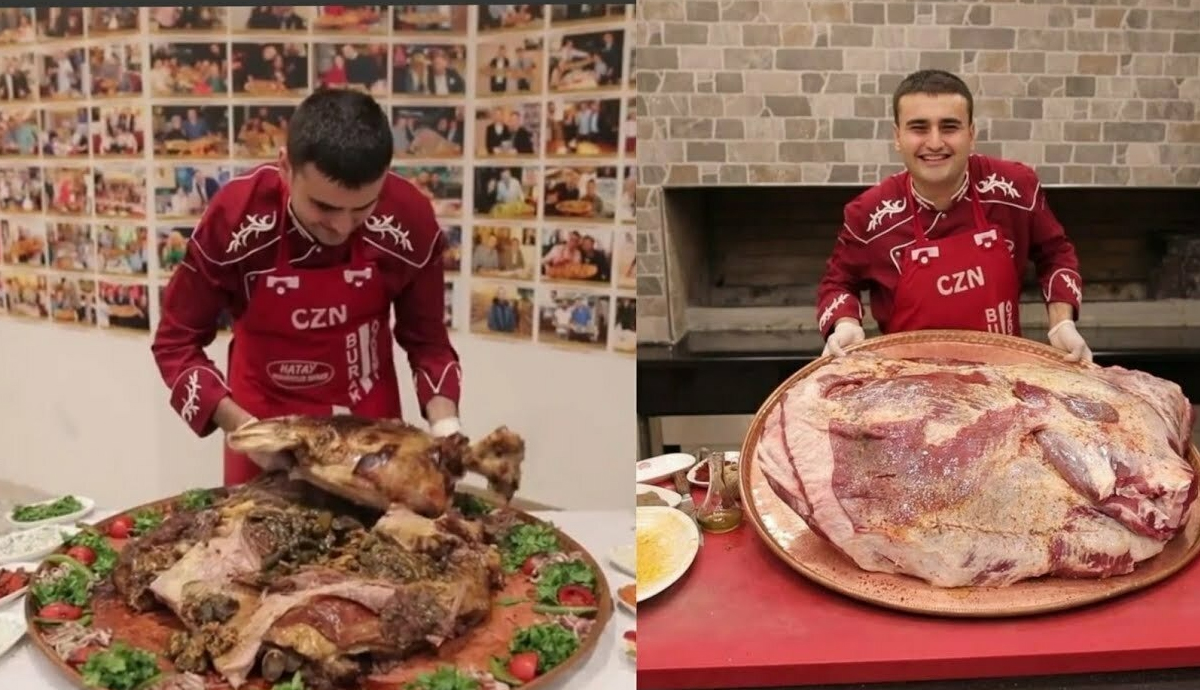 The 26-year-old Turkish chef is thought to have gained popularity on social media when a video of him cooking a huge kebab went viral.
Burak Ozdemir's popularity is also due to the fact that he has a lot of food in his diet.