Arch-Rivals Pakistan, India in same group in Asia Cup 2023
Arch-rivals Pakistan and India have been placed in the same group for this year's Men's ODI Asia Cup in September.
The much-anticipated Asia Cup is all set to take place in the month of September, revealed Jay Shah, the President of the Asian Cricket Council.
While announcing the ACC cricket calendars for 2023 and 2024, Shah wrote: "This signals our unparalleled efforts and passion to take this game to new heights. With cricketers across countries gearing up for spectacular performances, it promises to be a good time for cricket."
Pakistan has the hosting rights of Asia Cup. Jay Shah, who is also Secretary BCCI, had earlier stated that India will not be traveling to Pakistan.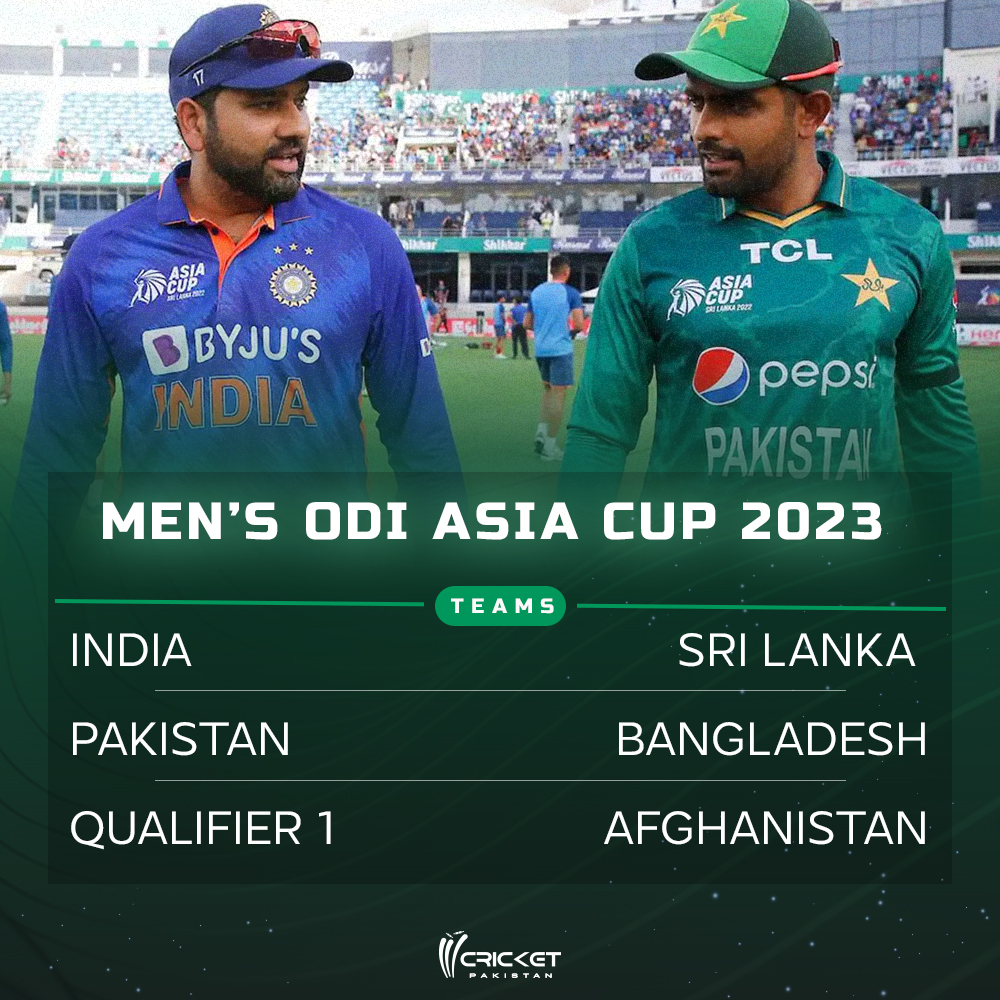 Last year, Shah demanded that Asia Cup should be moved to a "neutral venue."
India's last visited Pakistan in 2008, while Men in Green's last visit to neighboring country were for the 2016 ICC event.
The two sides have not engaged in bilateral cricket due to hostile political relations.