65-year-old Indian man installs wife's statue after she dies of Covid-19
A 65-year-old man in India's Kolkata installed a silicone statue, worth INR 2.5 lacs, of his wife in their home after she passed away due to COVID-19.
A retired government employee named Tapas Sandilya lost his wife Indrani during the global pandemic's second wave.
The lifelike statue is seated on the sofa, which was his wife's favourite spot at the home.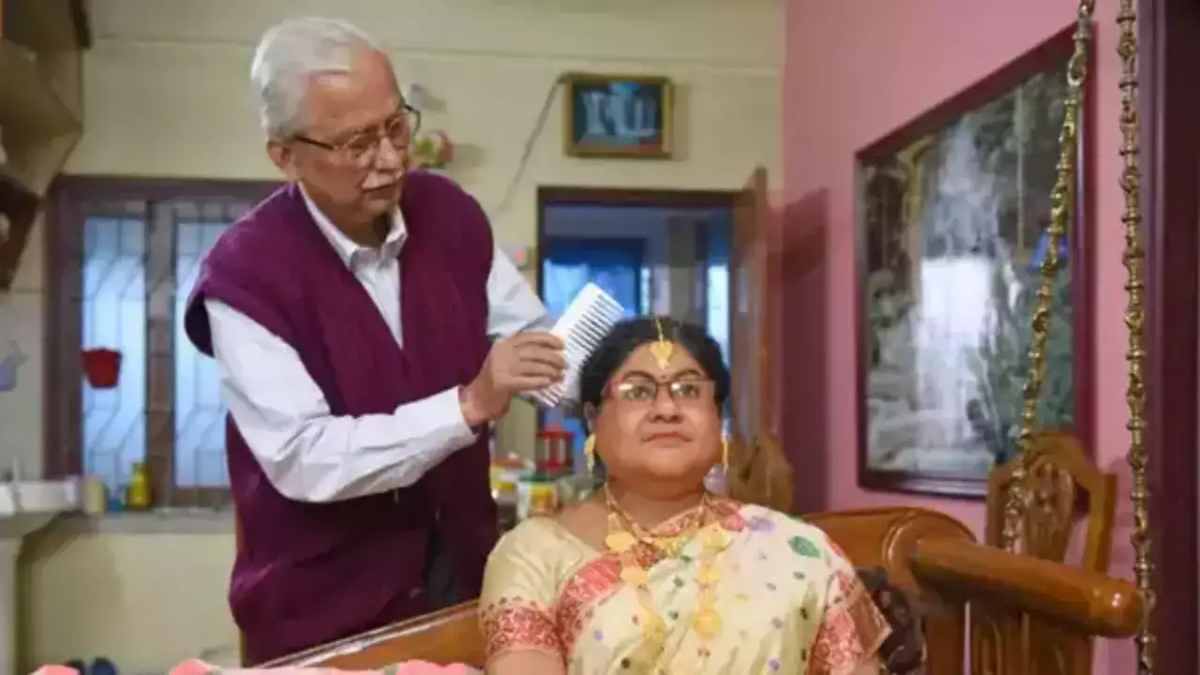 The 65-year-old told that it was his wife's wish that a statue of her should be made after her death.
"So I fulfilled her wish," he said.
He added that family members criticized him for making a statue of deceased wife. Sandliya responded to the criticism saying, "if a picture can be made after death, why not a statue?"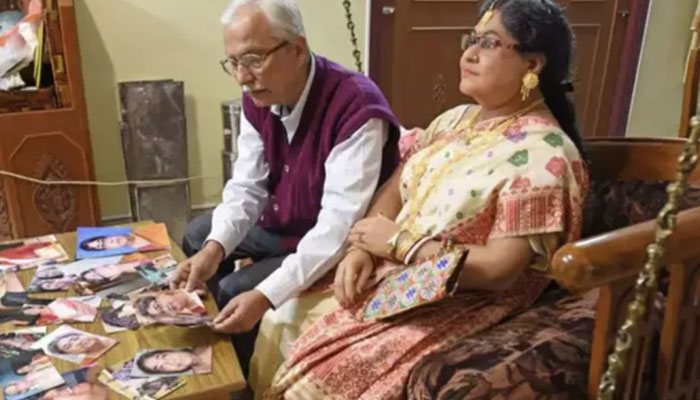 Tapas also said that he cannot forget the time when he took his wife to the hospital, but the statue gives him some sense of his wife's presence in the house.
The statue weighs 30 kg, in which late Indrani can be seen wearing gold jewellery and a silk sari from Assam, which is special as she wore it at her son's wedding reception.